WHAT'S NEXT

IN ADVANCED, PREVENTIVE CARDIAC CARE

American Heart Association – Scientific Sessions 2023
BOOTH 1738 | POD 2726
Join us at AHA 2023
As a leader in AI-applied cardiac technology, Cleerly is proud to participate in the American Heart Association's annual exchange of ideas, research, and innovation to accelerate novel solutions in cardiology and reduce the high number of preventable heart attacks.
Learn more about Cleerly's mission and technology in our presentations throughout the conference. Demos of our digital care pathway will be available at booth 1738. Cleerly team members are also taking one-on-one meetings.
Fill out the form to request your time slot before the event!
AHA Scientific Sessions 2023
Pennsylvania Convention Center
---
Visit us at:
BOOTH 1738
Healthcare Innovation Pavilion:
POD 2726
Book a private meeting with Cleerly
Schedule Now
Don't Miss Updates From CEO & Founder
James K. Min, MD
A milestone in cardiac care with critical implications for patients, physicians, and payors.
Saturday, November 11 at the Health Innovation Pavilion
10:35 — 10:45 AM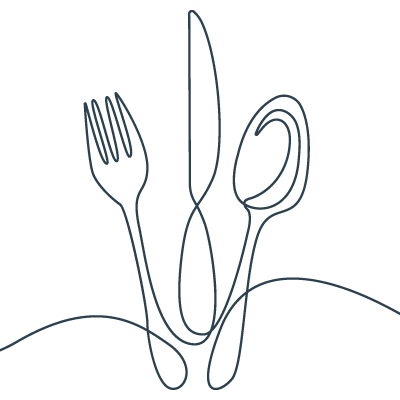 Meet-and-Greet Cleerly Leadership
On Sunday, November 12, meet with Cleerly founder and CEO, James K. Min, MD, and the Cleerly leadership team to ask questions and discuss.
Heart-healthy snacks will be provided at Booth 1738!
2:00 — 3:00 PM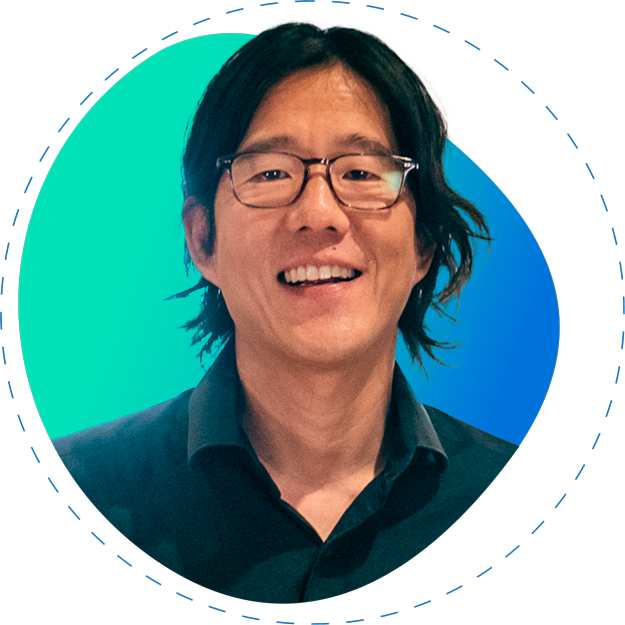 James K. Min, MD
Founder and CEO, Cleerly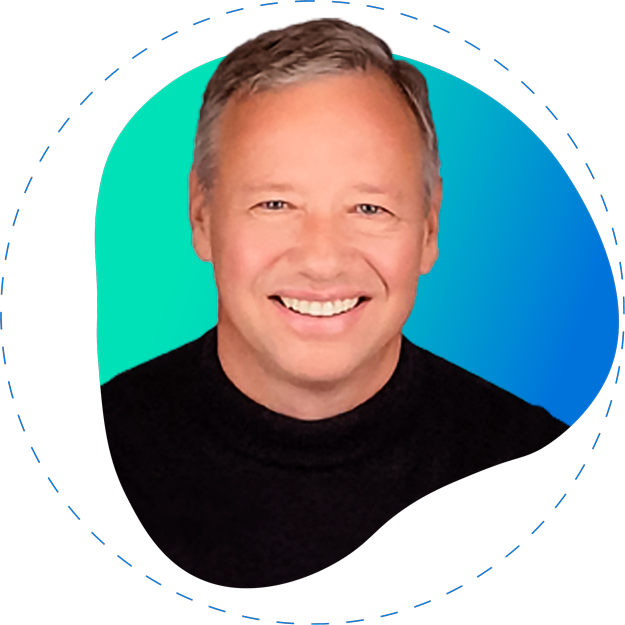 Udo Hoffmann, MD
Chief Scientific Officer, Cleerly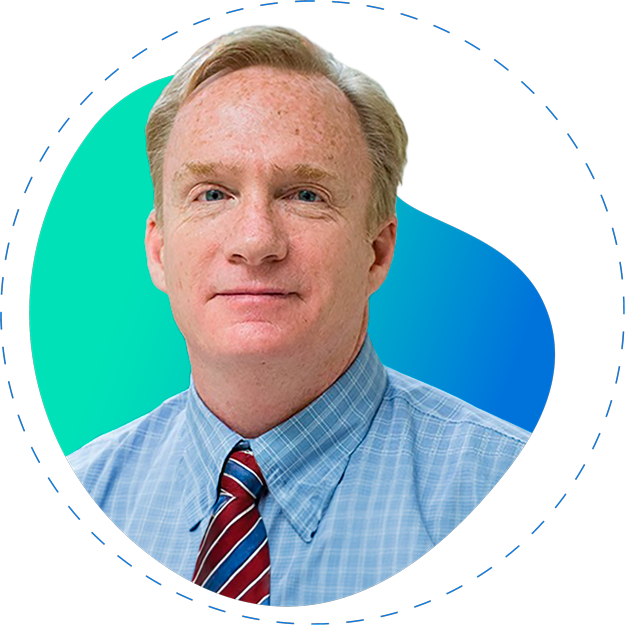 James Earls, MD
Chief Medical Officer, Cleerly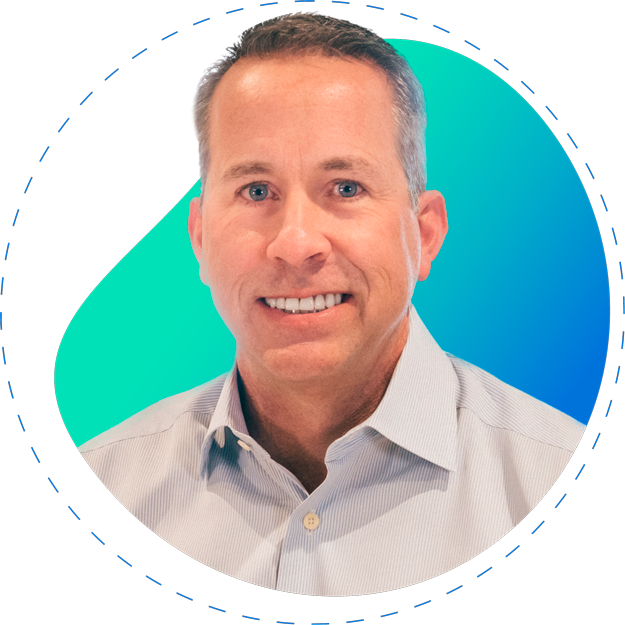 Jim Hartman
Chief Revenue Officer, Cleerly
Join Cleerly at These AHA Sessions and Events:
Demonstrations Daily – Saturday Through Monday
Booth 1738 and Health Innovation Pavilion, Pod 2726
A hands-on look at Cleerly's AI-enabled CCTA heart care platform
9:45 – 11 AM
General Session: Updates from the Health Tech Advisory Group

Health Innovation Pavilion


Opening Remarks
Presentation: 10:35-10:45
"From Population-based to Personalized: Can Non-invasive Imaging Improve Precision Heart Care?"
James K. Min, MD, Cleerly founder and CEO
1:30 – 2:45 PM
Next-Generation Imaging and AI Analysis

Health Innovation Pavilion


Presentation

There has been incredible breakthroughs in both cardiovascular imaging and AI-empowered analysis, opening up a whole new set of opportunities for lower cost, non-invasive diagnostics. What do clinicians need to know about this groundbreaking progress?

James K. Min, MD, Cleerly founder and CEO
3:15 – 4:30 PM
Becoming an Innovator: Careers in Health Tech

Membership Lounge, Science and Technology Hall, Level 2


Presentation
James K. Min, MD, Cleerly founder and CEO
2 – 3 PM
Main Conference Booth 1738


Meet-and-Greet Cleerly Leadership
James K. Min, MD, Cleerly founder and CEO; James P. Earls, MD, Cleerly CMO; Jim Hartman, Cleerly Chief Revenue Officer; Udo Hoffman, MD, MPH, Cleerly Scientific Officer
Grab a bite and speak with Cleerly's clinical and commercial leadership.
Noon – 1:15 PM
Health Innovation Pavilion


Updates from the Innovators Network
Brief updates from the Center for Health Technology and Innovation (CHTI) Innovators Network
Udo Hoffmann, MD, MPH, Cleerly Chief Scientific Officer
AHA Scientific Sessions 2023, Pennsylvania Convention Center
---
Visit us at:
BOOTH 1738
Healthcare Innovation Pavilion:
POD 2726
Book a private meeting with Cleerly
Schedule Now