Featured Event
---
Transforming Cardiac Care
A webinar series
Hosted by Cleerly
For too long, cardiovascular care has focused primarily on symptoms while failing to address the root cause of heart disease. Our Transforming Cardiac Care webinar series offers candid conversations with the world's leading experts on using CCTA to identify at-risk patients and provide the most effective preventive and precision heart care.
Over the course of the webinar series, we'll take a deep dive into sobering statistics about today's current approach to cardiovascular care, and answer a key question about how we as an industry can change the paradigm for cardiovascular care.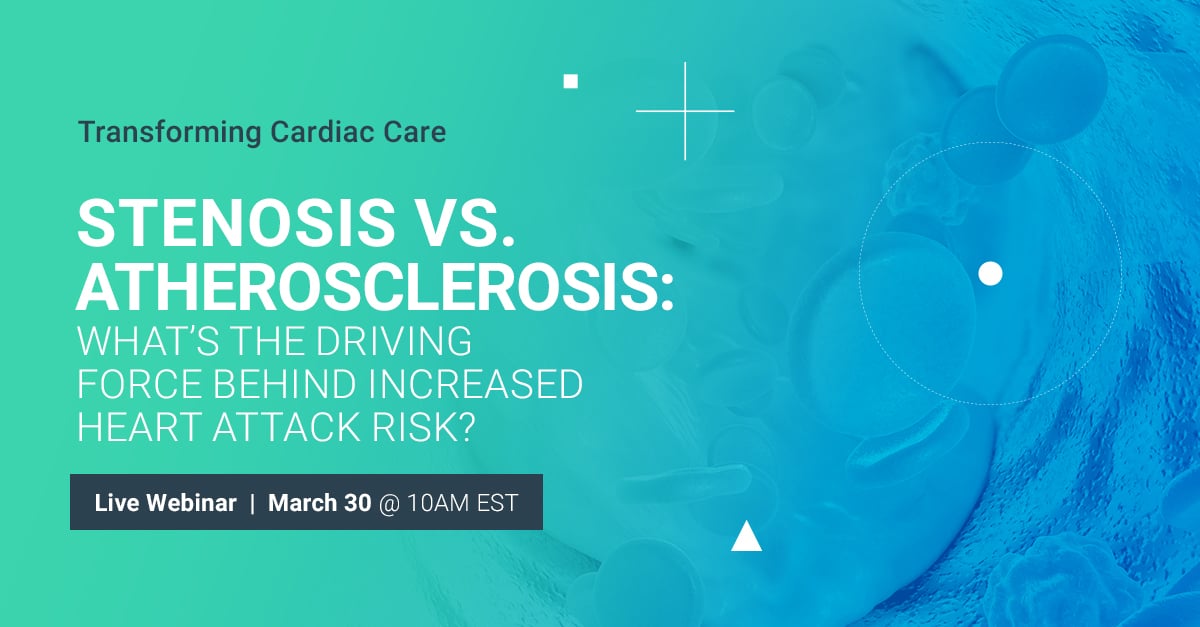 March 30, 12 PM EST
Stenosis vs. Atherosclerosis: What is the Driving Force Behind Increased Heart Attack Risk?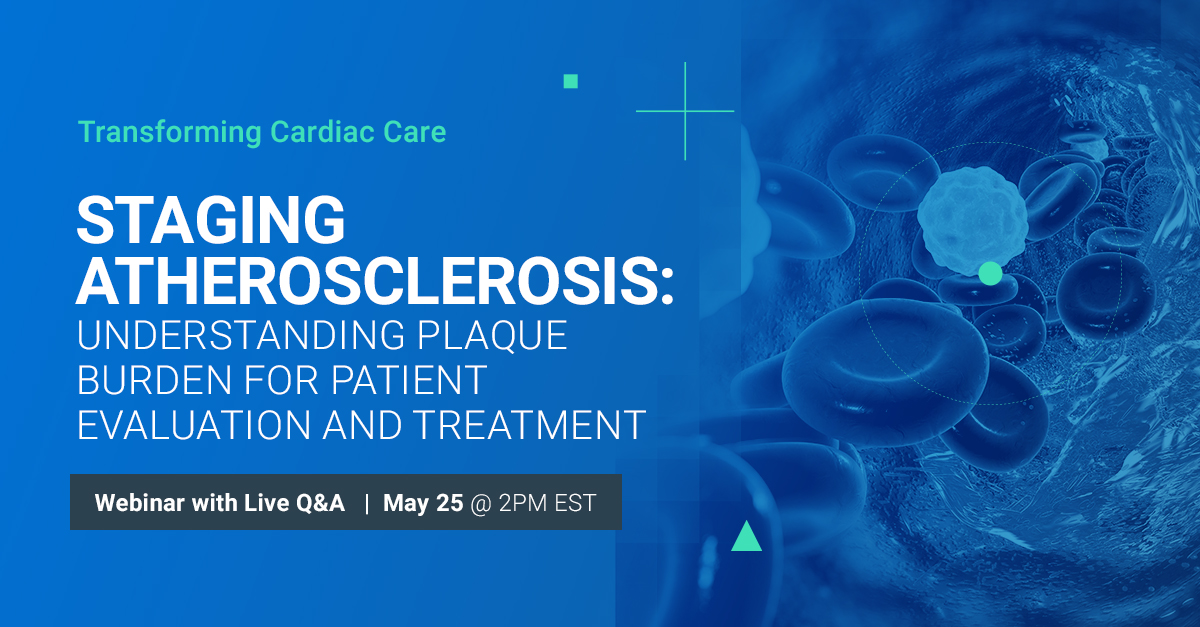 May 25, 2 PM EST
Staging Atherosclerosis: Understanding Plaque Burden for Patient Evaluation and Treatment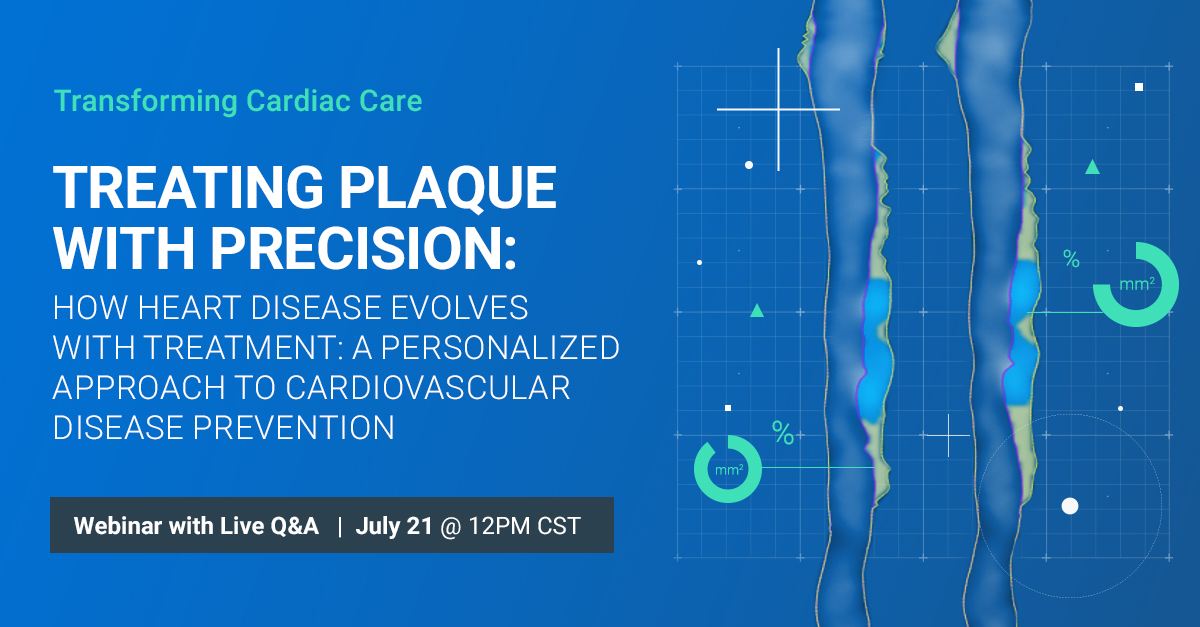 July 21, 1 PM EST
How Heart Disease Evolves with Treatment: A Personalized Approach to Cardiovascular Disease Prevention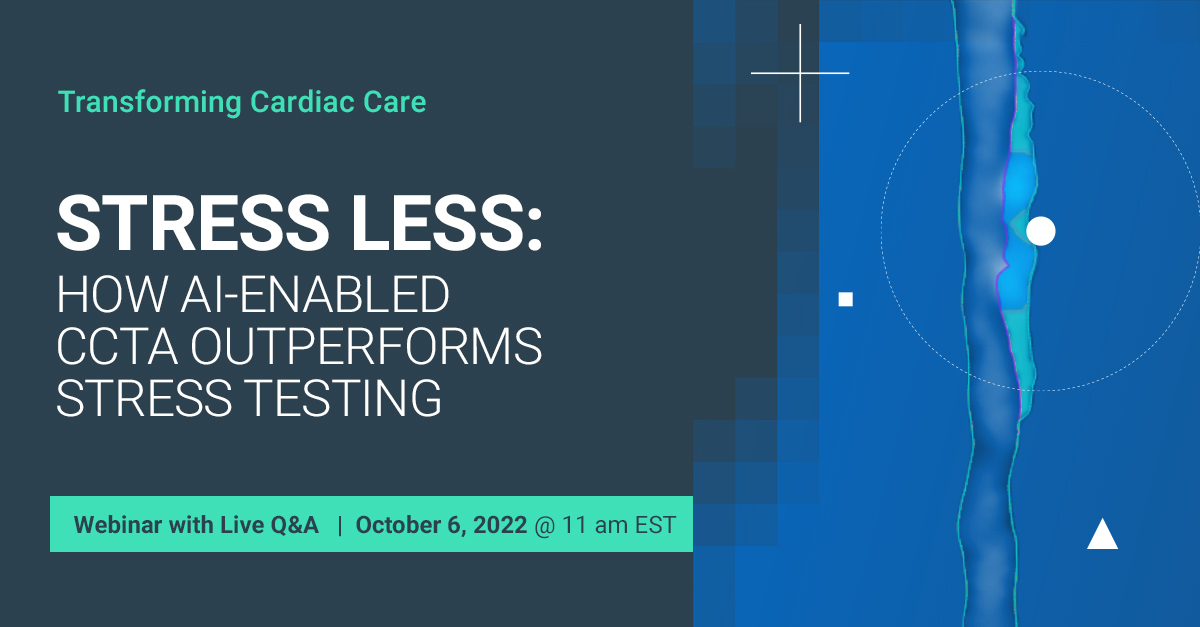 October 6, 11 AM EST
Stress Less: How AI-Enabled CCTA Outperforms Stress Testing for Heart Disease Evaluation