Cleerly Whole-Heart

Technology
Cleerly is redefining cardiovascular care by leveraging new technologies to help physicians better identify at-risk patients and provide the most effective preventive and precision heart care.
Request a Cleerly Demo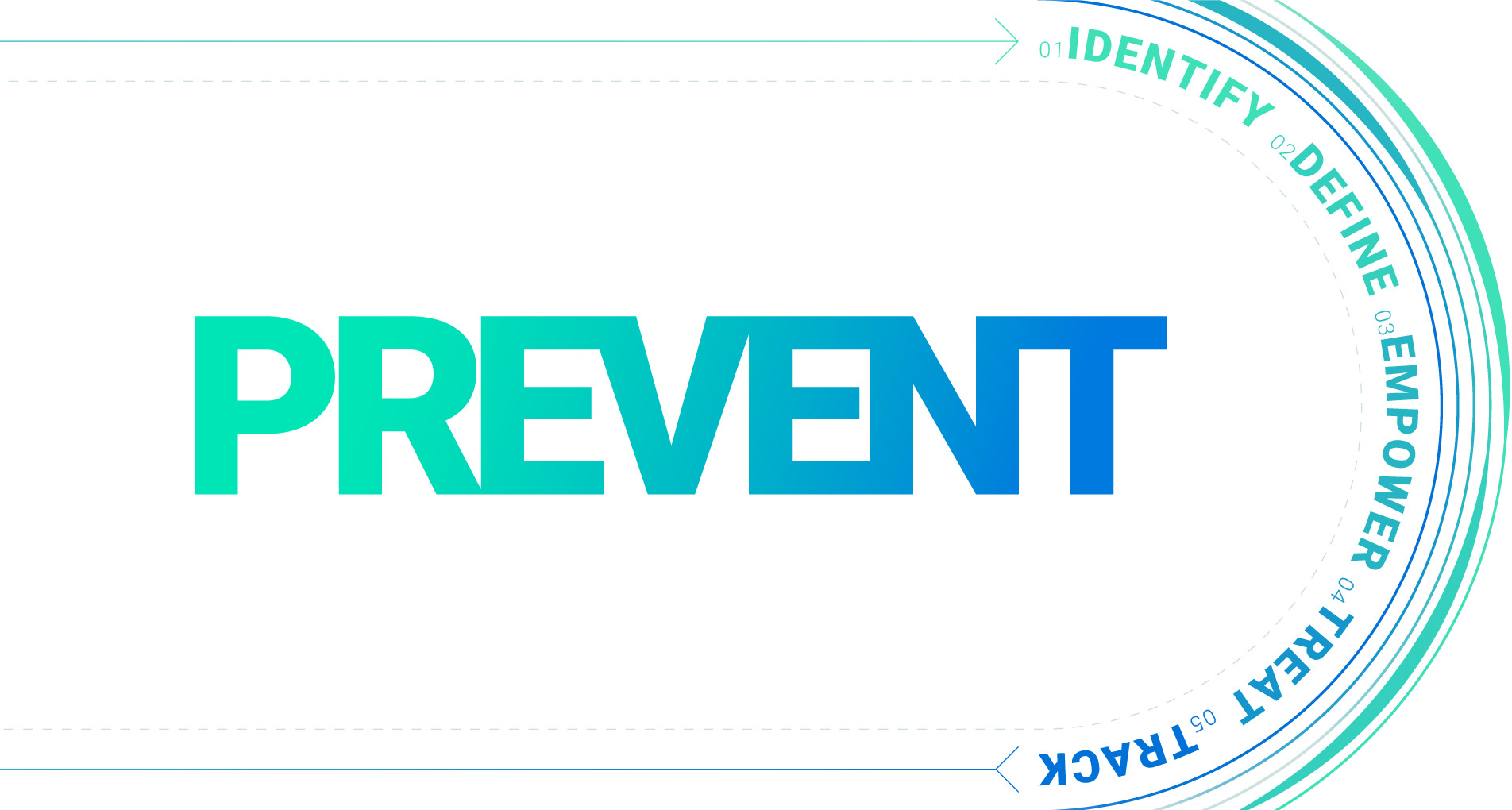 Cleerly Care Pathway
At the heart of this innovation is our digital care pathway, which gives healthcare a closed-loop, step-by-step approach to help facilitate early diagnosis, informed decision-making, and personalized treatment and tracking of coronary heart disease.
Below we explain how Cleerly's heart disease technology uses the power of AI and Coronary Computed Tomography Angiography (CCTA) to support our digital care pathway in furtherance of personalized heart attack prevention.
AI-driven CCTA analysis enables early heart disease detection:
Our Cleerly Labs product uses proprietary and FDA-cleared machine learning algorithms to non-invasively analyze atherosclerosis (plaque) and stenosis using standard CCTA studies.
Our AI algorithms generate a 3D model of the patient's coronary arteries, identify their lumen and vessel walls, locate and quantify stenoses, as well as identify, quantify and categorize plaque.
Cleerly's approach is grounded in science, based on over 10 million images from over 40,000 patients gathered over a 15-year-period in landmark, multi-center clinical trials.
Coronary phenotyping supports personalized analysis and treatment:
Cleerly's comprehensive coronary analysis provides actionable insights for physicians that go beyond the CCTA with detailed vessel-by-vessel evaluation of stenoses and atherosclerosis.
Cleerly's heart disease technologies serve as an all-in-one comprehensive, coronary artery disease (CAD) evaluation solution. For every artery and its branches, our technologies accurately and precisely quantify atherosclerosis, vascular morphology, and assess vascular profiling.
Our four-tiered, atherosclerosis plaque-burden staging system describes patients based on total plaque volume or percent atheroma volume with stages that range from normal, mild, moderate and severe plaque.
Cleerly's Track Your Plaque™ technology can also evaluate changes in plaque burden through longitudinal disease tracking of changes in CAD over time.
Reports deliver actionable insights to patients and providers:
Cleerly Reports include an interactive, web-based summary and details of our AI-based plaque quantification to help providers translate clinical data for personalized CAD diagnosis and treatment.
Provider reports include an interactive, web-based summary of findings and details on the total amount and type of plaque, severity of stenoses, and vascular remodeling.
Patient reports include easy-to-understand language and straightforward educational resources that support their physician-provided treatment plans.
Workflow enablement makes imaging data transfer simple:
To support adoption of our new standard of care, Cleerly developed a workflow solution that makes AI-enabled CCTA analysis and report distribution more seamless for providers. Cleerly Proxy is an end-to-end workflow solution that digests a large quantity of data for analysis and distributes personalized reports for healthcare stakeholders including radiologists, cardiologists, and patients.
Proxy's hardened (SOC 2 Type 2 compliant) software, communication protocols, and robust encryption ensure patient-safe data transmission.
Our cloud-based solution with minimal onsite footprint makes installation simple and integrates into existing hospital, health system, and practice workflows to meet providers where they are at.
How can Cleerly's AI-based digital care platform help you?

Employers can improve employee health outcomes and reduce healthcare costs.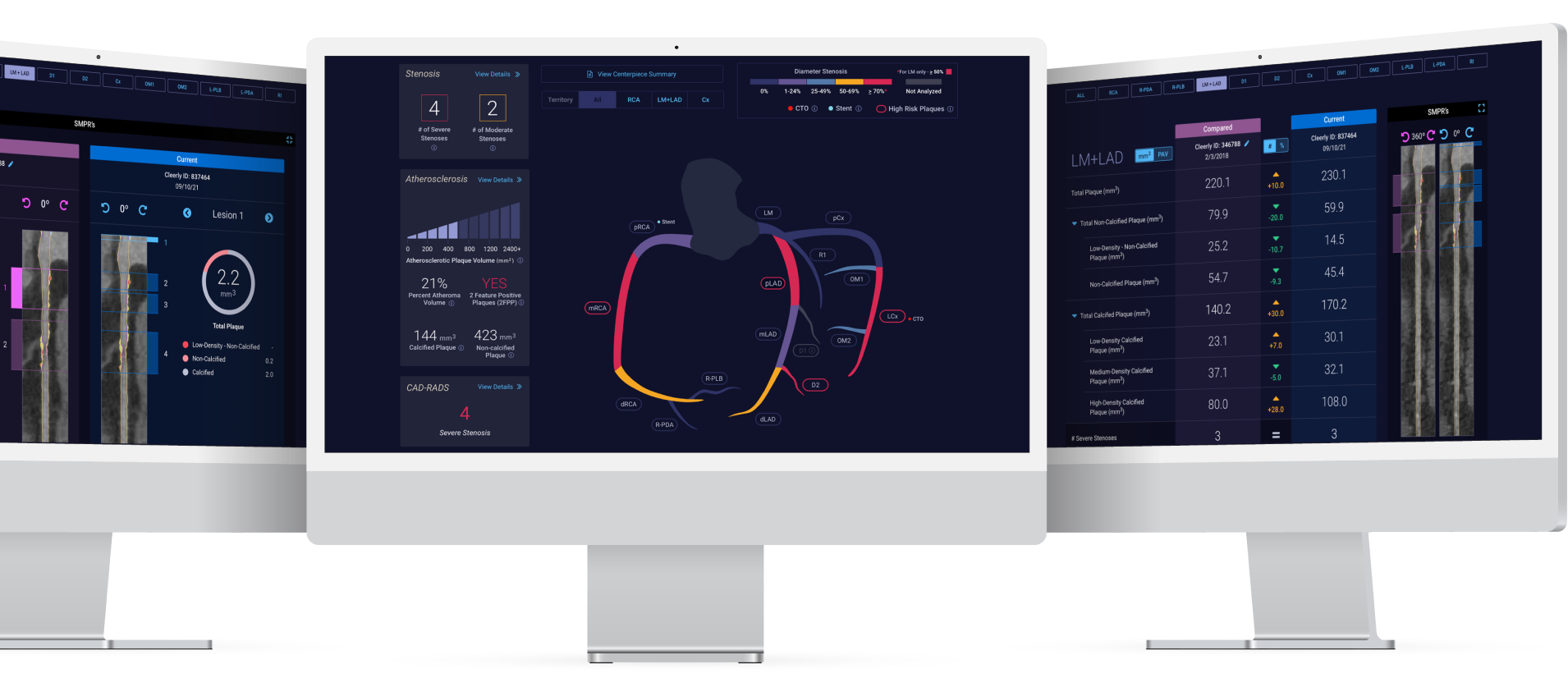 "Cleerly has revolutionized our clinical ability to accurately diagnose and quantify coronary artery disease."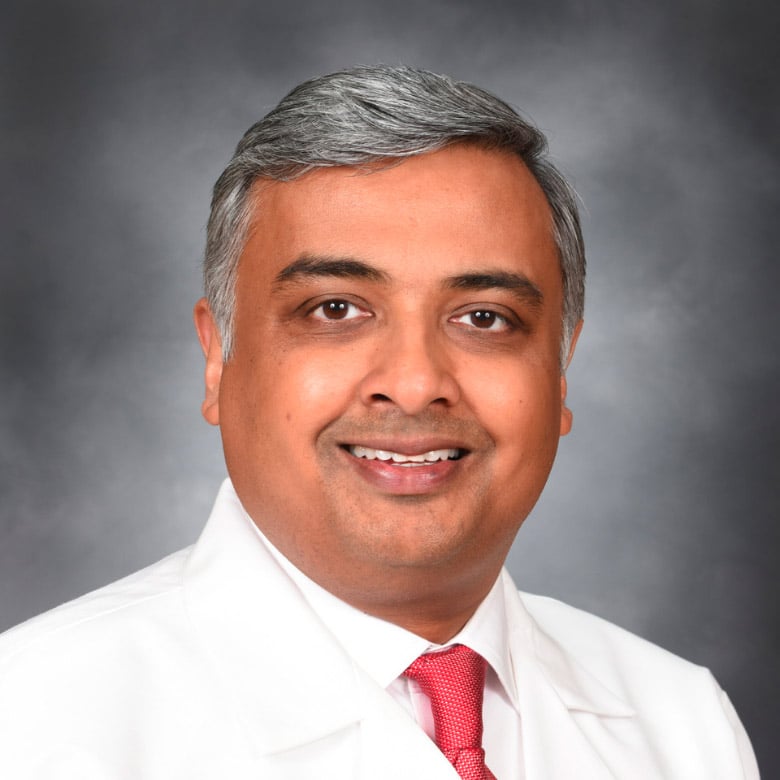 Director, Cardiac Imaging, Valley Health
Ready to meet the challenge?
Learn how Cleerly's AI-enabled CCTA analysis can help prevent heart attacks and improve disease treatment.