Leadership
Powerfully diverse expertise united by a common mission.
The Cleerly Team
"Talent wins games, but teamwork and intelligence win championships." – Michael Jordan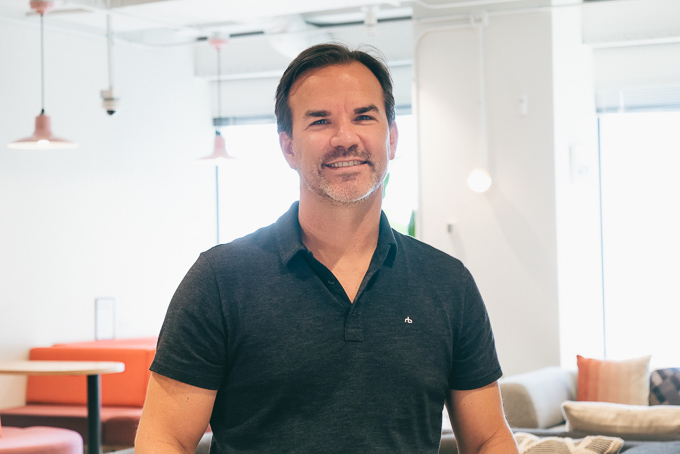 Brandon Atkinson
Chief Operating Officer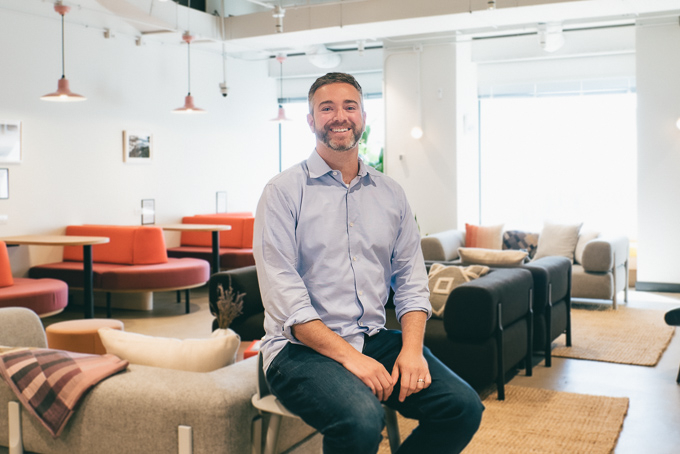 Adam Borden
VP Market Access & Reimbursement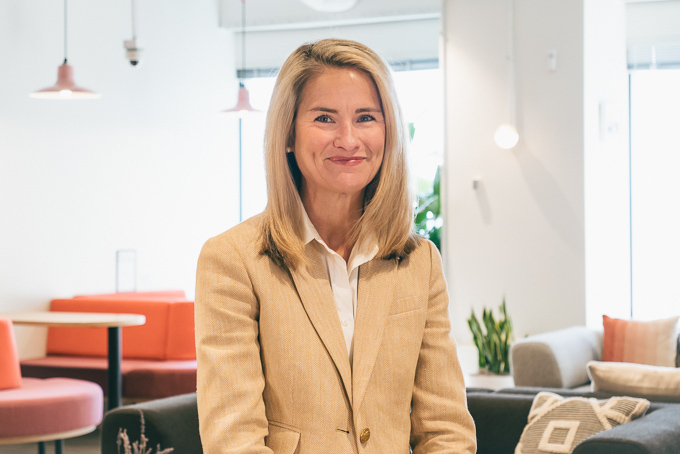 Ashley Dunham
Sr. Director Research & Evidence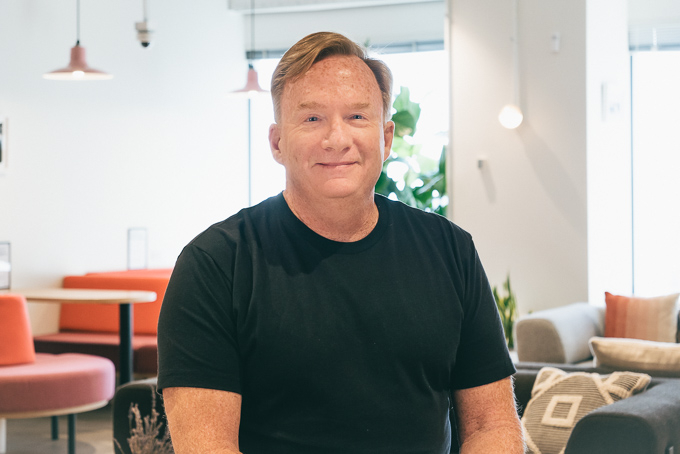 James Earls, MD
Chief Medical Officer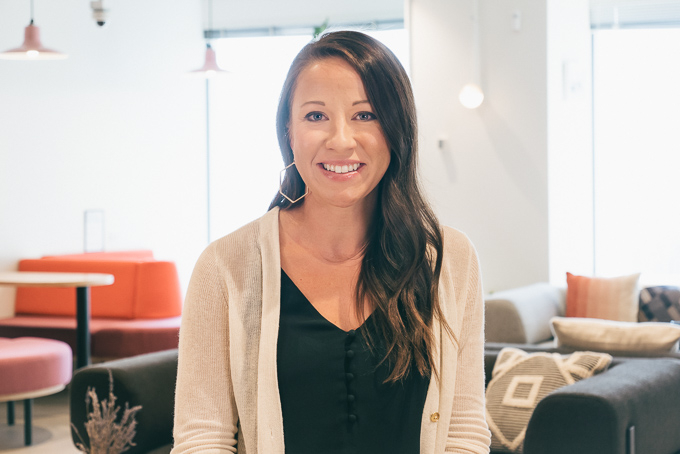 Lindsay Fleming
VP Marketing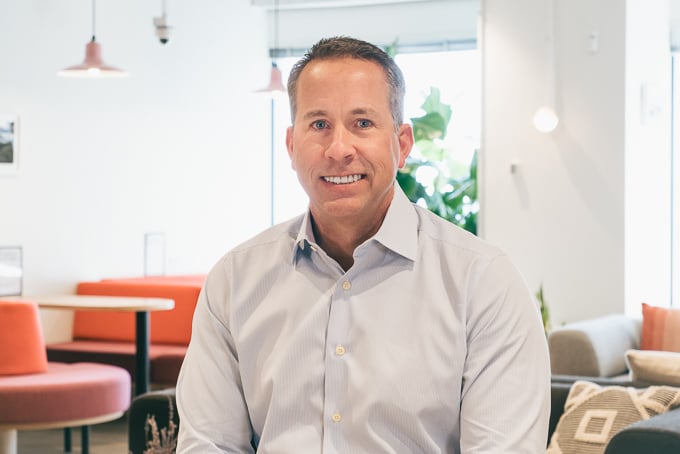 Jim Hartman
Chief Revenue Officer
Rob Jennings
Imaging General Manager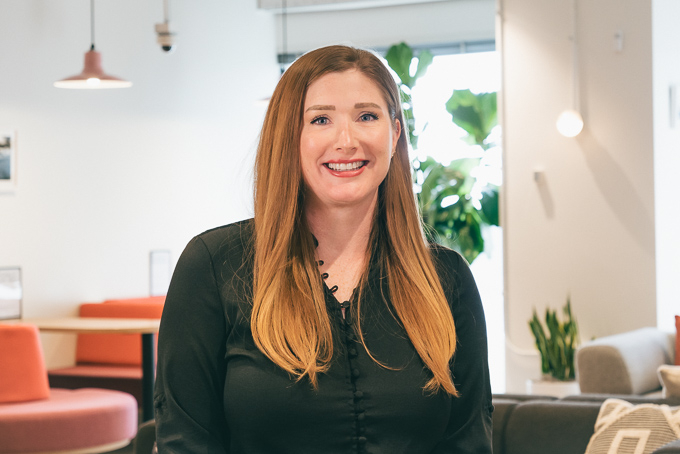 Kimberly McCombs
Chief Strategy Officer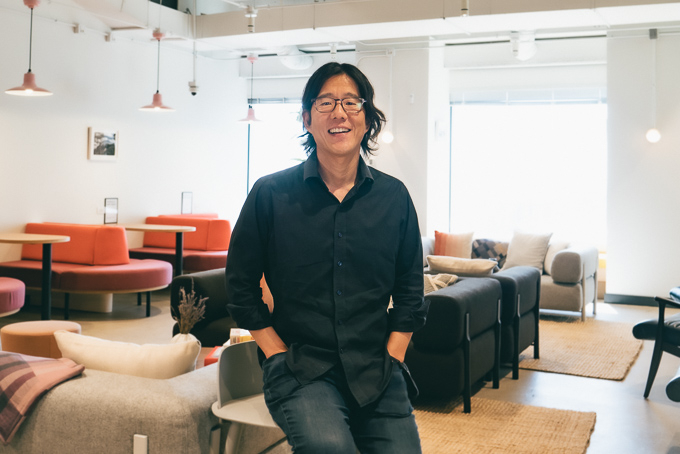 James Min, MD
Founder & CEO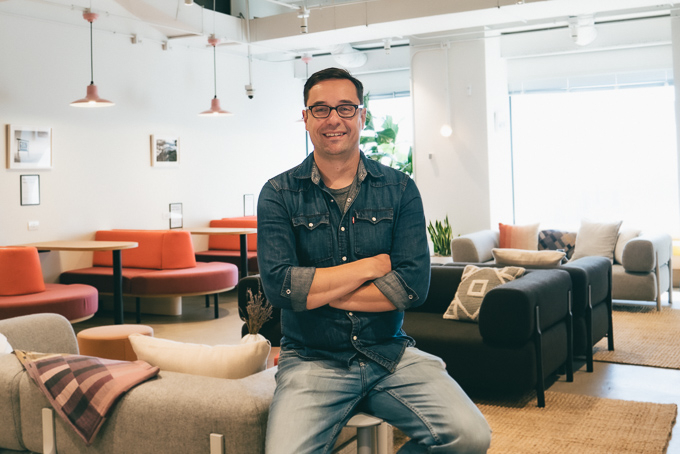 Nick Nieslanik
Chief Technology Officer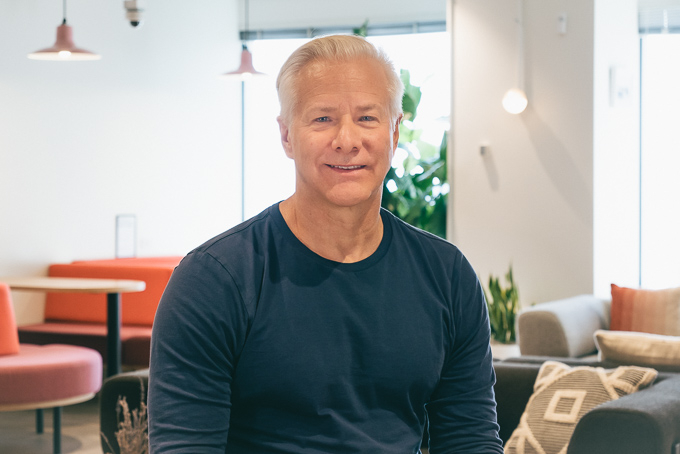 Mark Topash
SVP Market Access & Reimbursement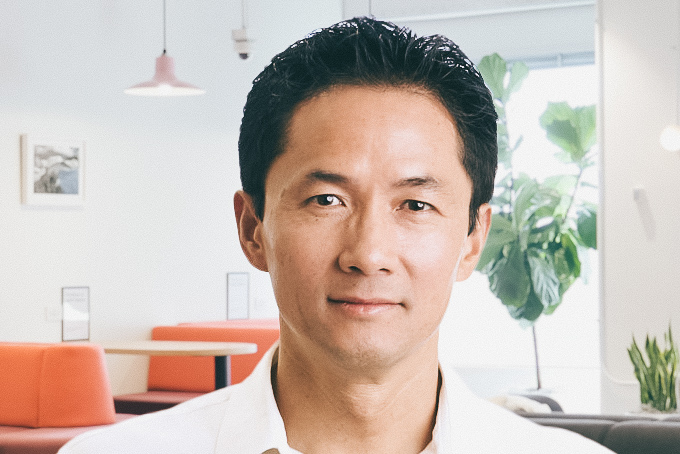 Phu Trinh
VP Regulatory & Quality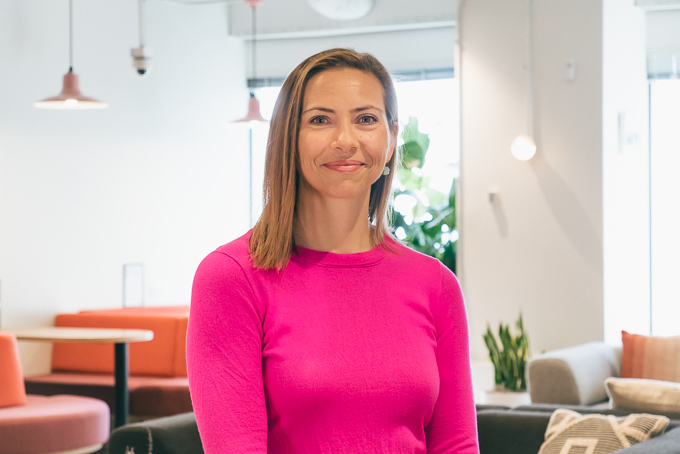 Kara Walsh
SR. Director of Strategic Programs
Board of Directors
"Great leaders are almost always great simplifiers, who can cut through argument, debate and doubt to offer a solution everybody can understand." – Colin Powell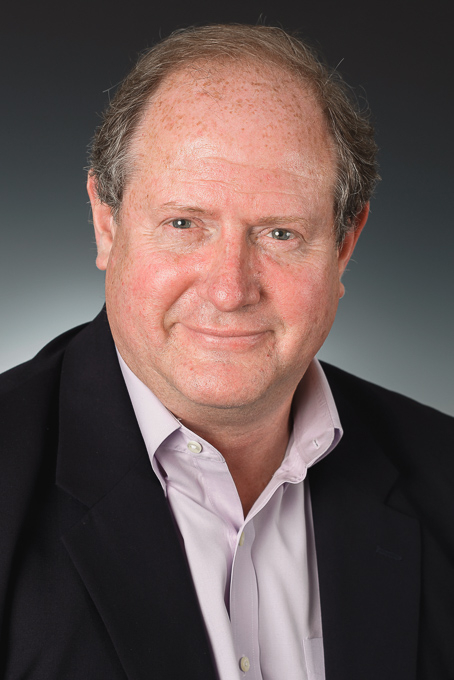 Roy Beveridge, MD
Avalere Health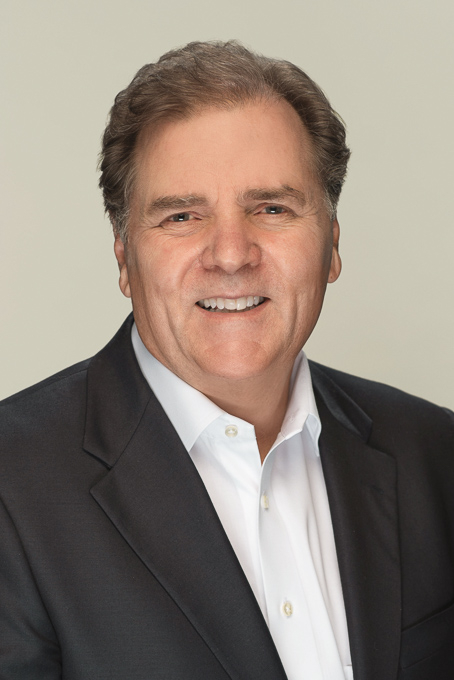 Kevin King
iRhythm Technologies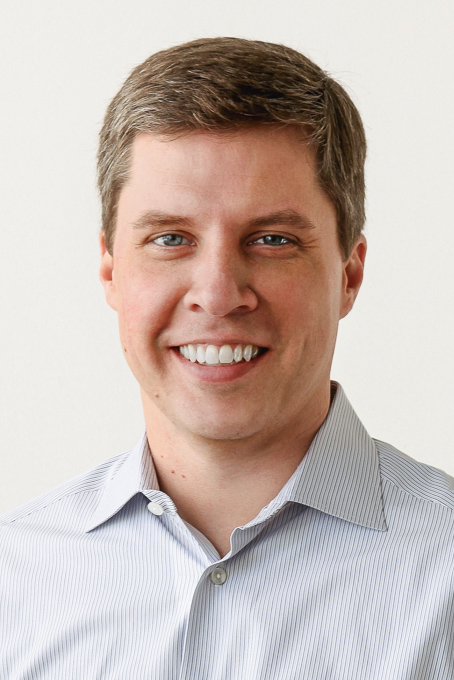 Justin Klein, MD, JD
Vensana Capital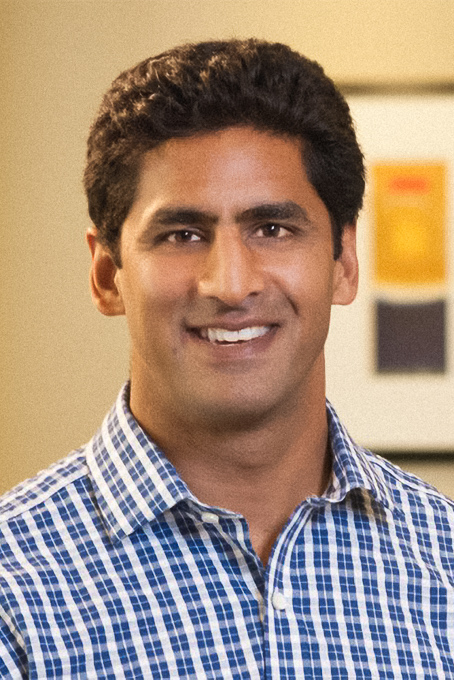 Vijay Lathi
NLV Partners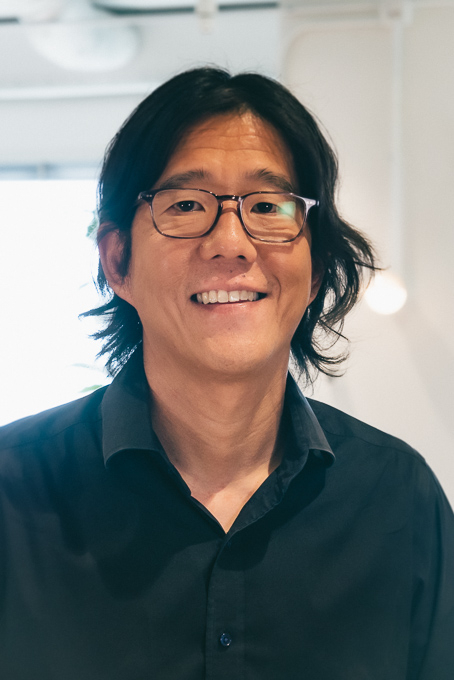 James Min, MD
Cleerly, Inc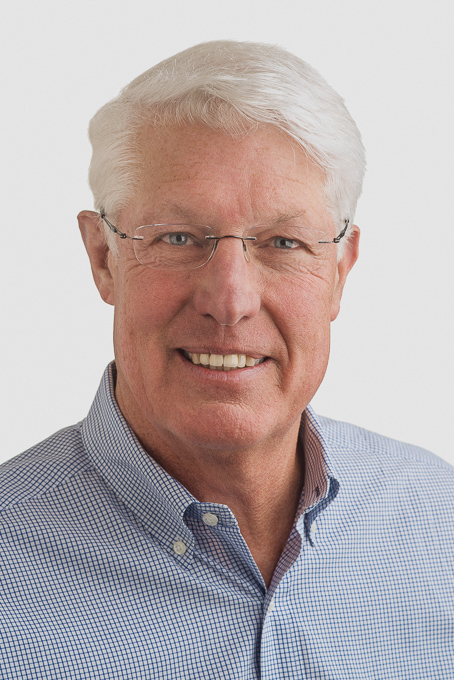 Tripp Peake
LRVHealth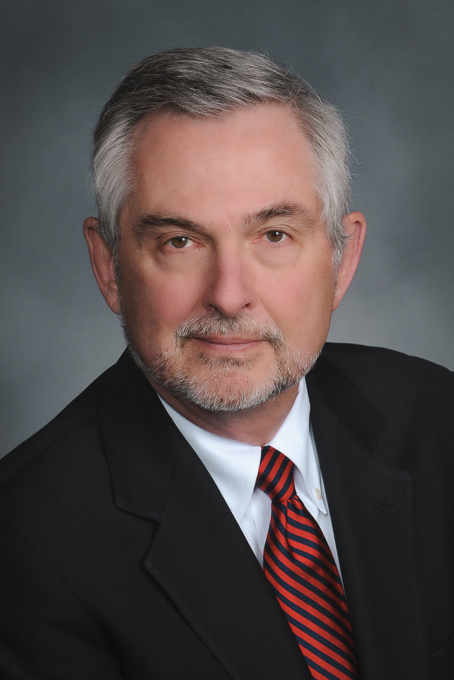 Glenn Steele Jr., MD, PHD
GSteele Health Solutions
Join Cleerly
Ready to jump in? Check out our Careers page to see how you can be part of the Cleerly movement.