Personalized Cardiac Care Through Science-Based Plaque Analysis
Dr. Andrew Freeman, Director of Cardiovascular Prevention and Wellness at National Jewish Health, and Cleerly founder Dr. James K. Min discuss addressing the root cause of heart disease and personalizing care through science-based plaque analysis.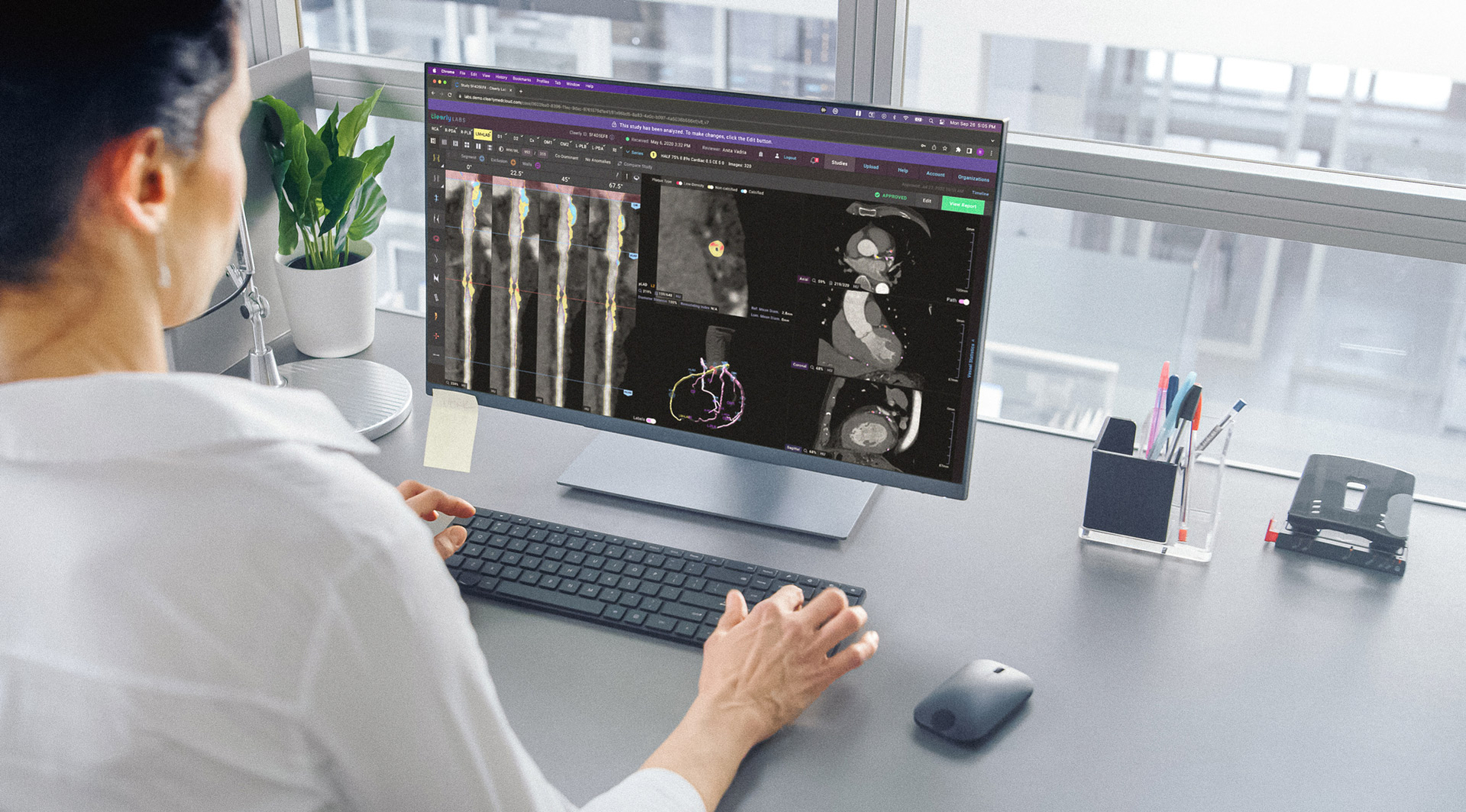 ---
How Cleerly Compares to Current Heart Disease Testing Methods
Cleerly vs. Level 3 Board Certified Expert Readers
For severe stenosis >70%, AI-QCT performance was excellent for measures of accuracy, sensitivity, specificity, positive predictive value (PPV) and negative predictive value (NPV)
Accuracy
99.7%



Sensitivity
90.9%
Specificity
99.8%
PPV
93.3%
NPV
99.9%
Cleery is superior to the consensus of Level 3 Expert Readers in determining stenosis severity, plaque volume and composition.1
Cleerly vs. Quantitative Coronary Angiography (QCA)

Per-patient AI-QCT performance for severe stenosis >70%
Accuracy
86%
In cases where quantitative invasive angiography and AI-QCT disagreed, Ai-QCT exhibited higher agreement with invasive FFR for coronary ischemia, with more than 2/3 vessels considered ischemic by invasive FFR.



Sensitivity
94%
Specificity
82%
PPV
69%
NPV
97%
Cleerly demonstrates high diagnostic performance for determining stenosis severity.2
Cleerly vs. Myocardial Perfusion Imaging
Cleerly demonstrates higher diagnostic performance than myocardial perfusion imaging (MPI) for detecting obstructive CAD.3
Cleerly vs. Intravascular Ultrasound
Metric
Correlation
Vessel Area (mm2)
0.63
Lumen Area (mm2)
0.43
Plaque Area (mm2)
0.52
MLA per artery (mm2)
0.67
Cleerly demonstrates high agreement with intravascular ultrasound (IVUS) for absolute measures of coronary lumen size to determine accurate stenoses measurements.4
Cleerly vs. Near Field Infrared Spectroscopy
Variable
Correlation
Accuracy
95%
Sensitivity
93%
Specificity
94%
Positive Predictive Value
81%
Negative Predictive Value
98%
Cleerly demonstrates high agreement with near field infrared spectroscopy (NIRS) for the identification of lipid-rich plaques.5
Cleerly Reduces Expensive and Invasive Testing Methods
Coronary computed tomography angiography (CCTA) is a noninvasive diagnostic method that is shown to be highly effective at identifying arterial plaque when used in tandem with Cleerly. This can make it an effective precursor to more invasive testing methods.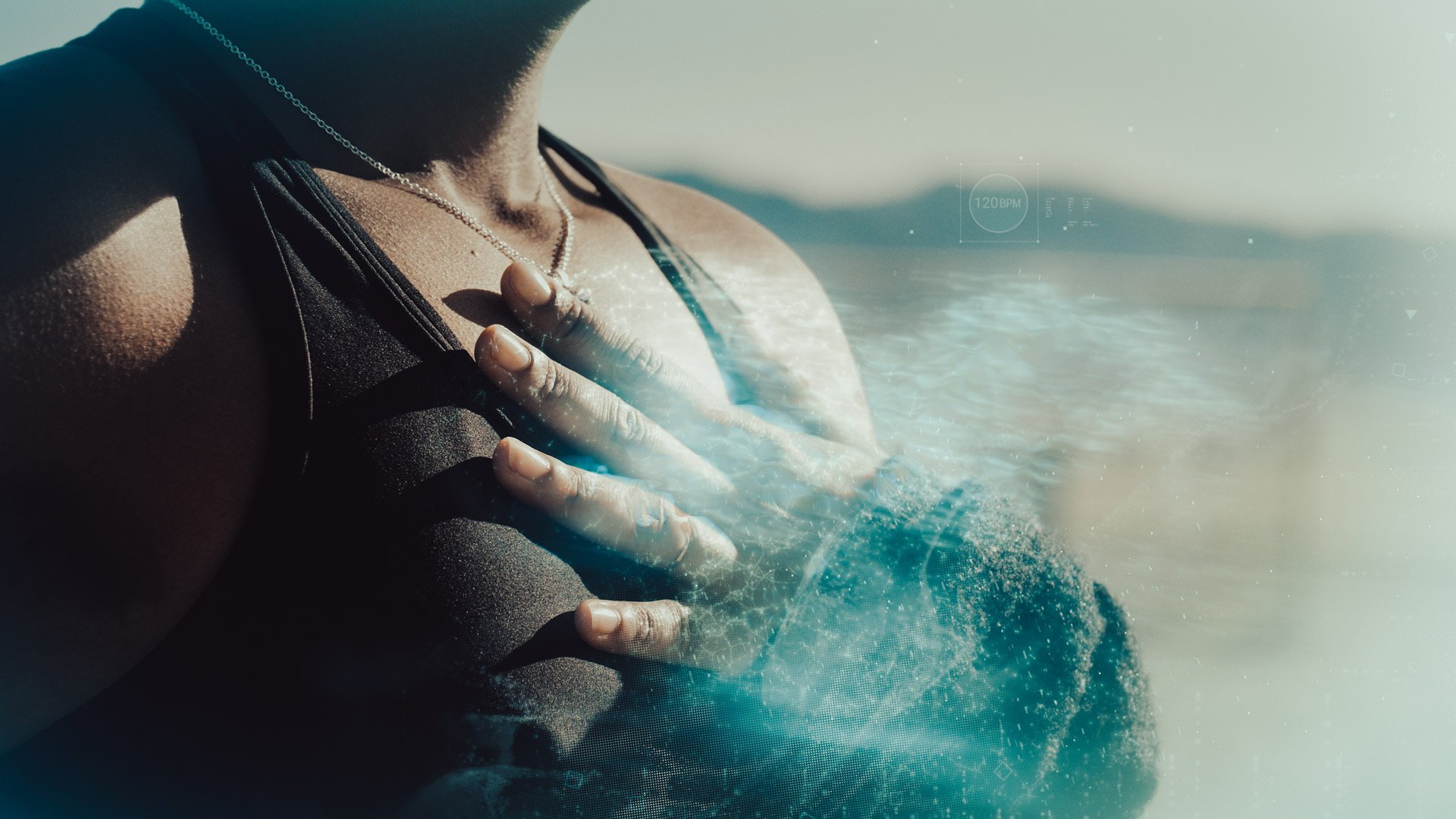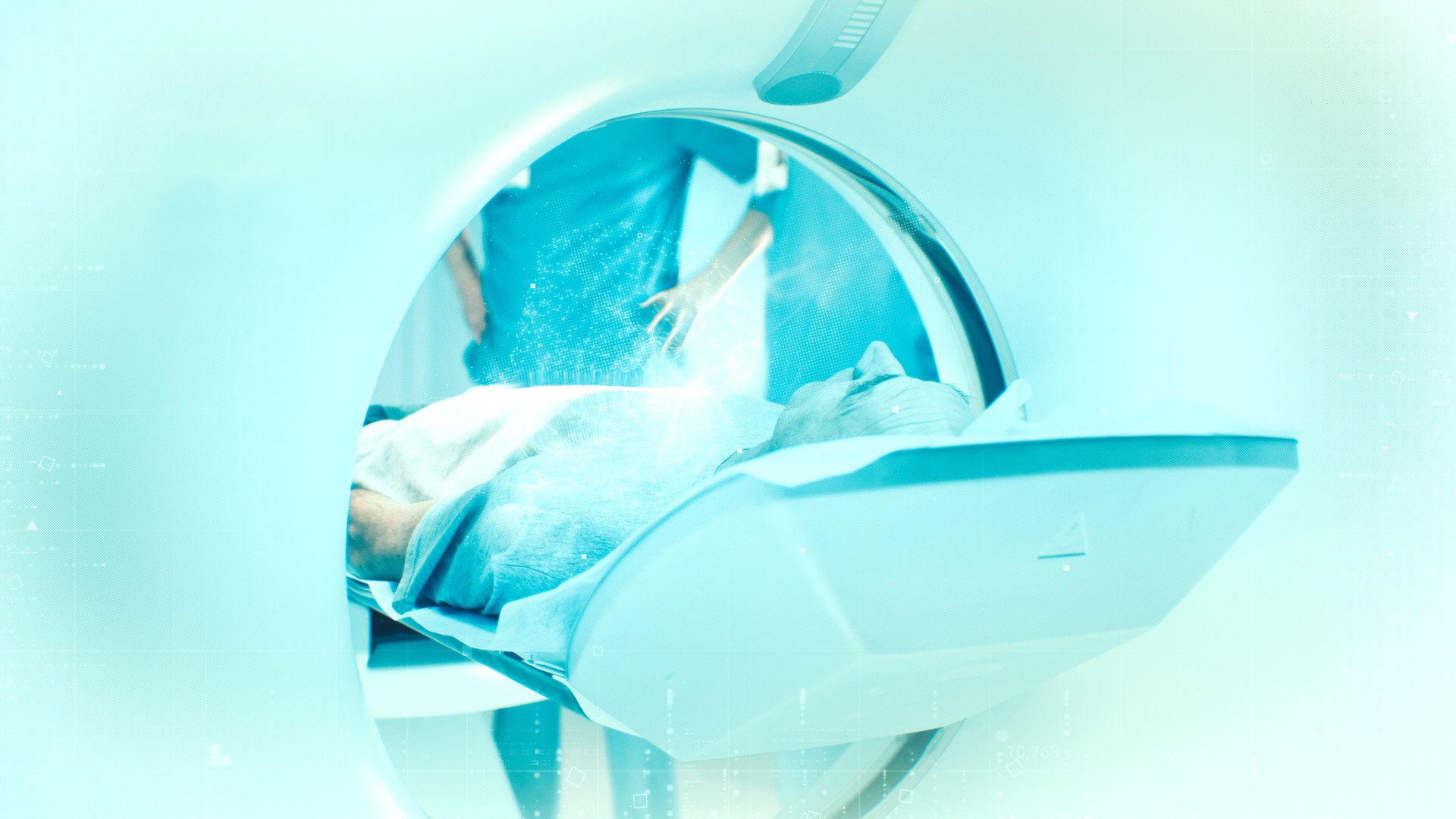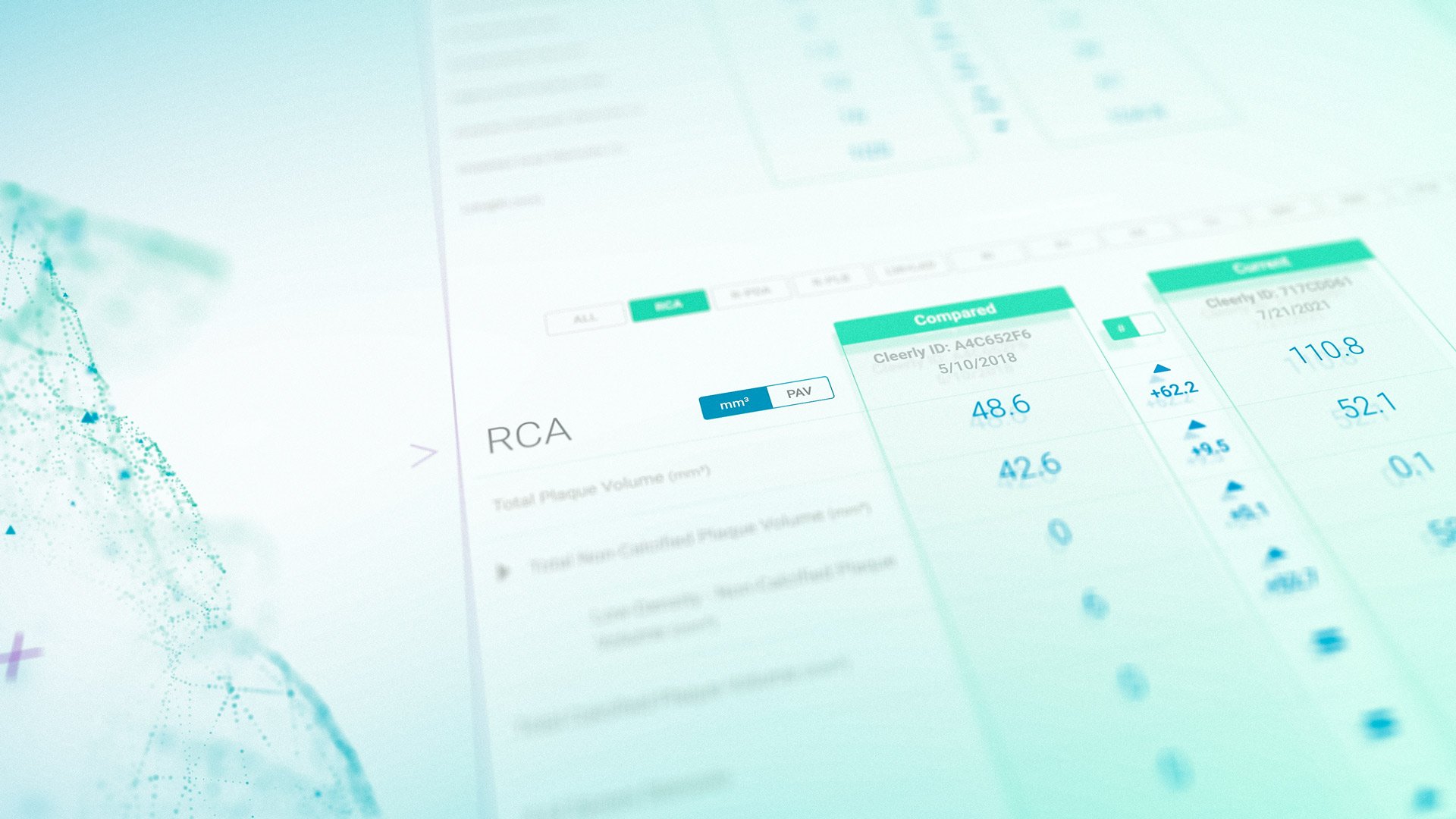 Have questions about Cleerly's clinical evidence?
Contact us for a demo of Cleerly's platform.