TRANSFORM
A clinical trial that will engage 7,500 patients at more than 100 sites over a five-year period.
Protect More Beats
Behind every statistic is a life we can better protect.
Cleerly is on a mission to end heart attacks.
Watch Now 
Fitness ≠ Health
Elite triathlete Timothy O'Donnell shares his experience with Cleerly — from surviving a heart attack to his incredible comeback
50%
More than 50% of people who will suffer a heart attack – the most common cause of death in both men and women – will do so without experiencing any symptoms.1
70%
70% of heart attack victims are considered low risk by traditional clinical scoring.2
75%
75% of lesions that are responsible for heart attacks cause only mild narrowing of the arteries and are missed by conventional stress testing.3
A New Standard for Cardiovascular Care
Cleerly is a digital healthcare company transforming the way clinicians approach the treatment of heart disease. Our clinically-proven, AI-based digital care platform works with coronary computed tomography angiography (CCTA) imaging to help clinicians precisely identify and define atherosclerosis earlier, so they can provide personalized, life-saving treatment plans for all patients throughout their care continuum.
We measure atherosclerosis - plaque build-up in the heart's arteries - not indirect markers such as risk factors and symptoms of disease. Our AI-enabled digital care pathway offers simpler, faster, more accurate heart disease evaluation and reporting that's tailored to each stakeholder, improving overall clinical and financial outcomes.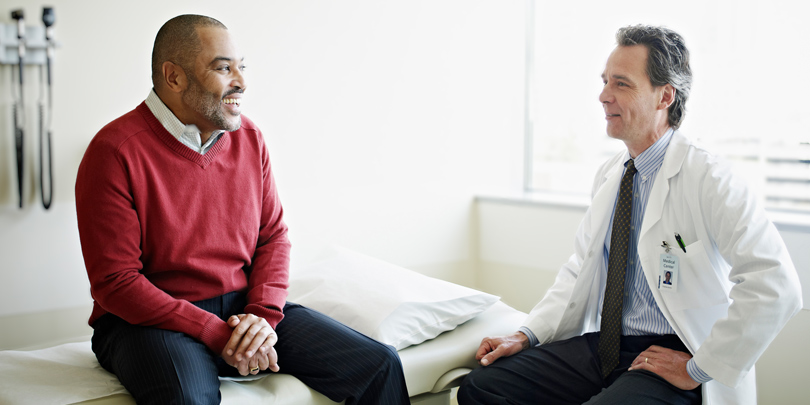 Precision Heart Health
Cleerly empowers providers to go beyond traditional measures of heart disease by analyzing, characterizing, and quantifying types of plaque, so they can more accurately determine a patient's risk of heart attack and develop a treatment plan to improve heart health - no matter where they are on the heart disease continuum.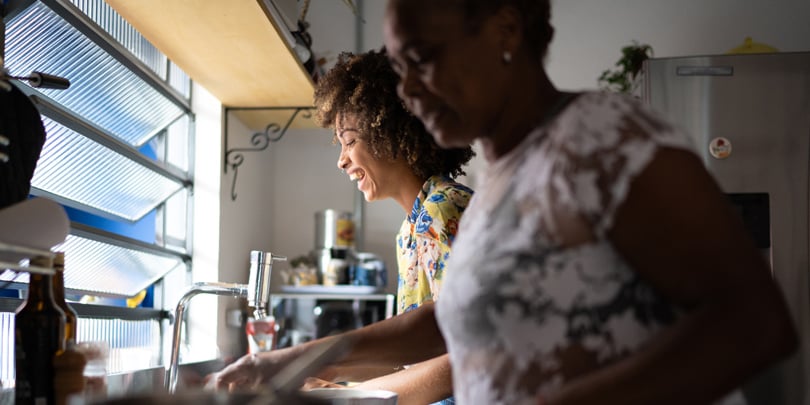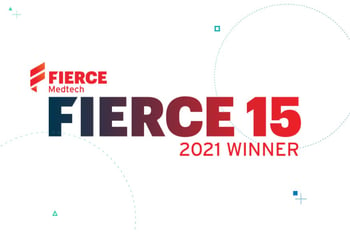 We've spent more than a decade performing some of the largest clinical trials to identify the most important indicators beyond symptoms that increase a person's risk of heart attacks.
We see Cleerly as the future of how coronary artery disease will be evaluated, and we support the company's mission to tailor a personalized approach to diagnosis, management and treatment, and to validate all of this with world-class clinical evidence of utility and cost-effectiveness.
Managing Partner at Vensana Capital
With these digital health partnerships and through our end-to-end care approach, we see significant opportunity to accelerate innovation in cardiovascular disease while improving patient experience, reducing costs and improving outcomes.
Global lead, strategy and business development at Cigna
Cleerly has revolutionized our clinical ability to accurately diagnose and quantify coronary artery disease. With Cleerly, we now routinely provide coronary artery phenotyping with detailed plaque characteristics and stenosis. It gives providers high quality diagnostic information for the right care at the right time and may be transformative in preventing heart attacks.
MD, Director, Cardiac Imaging
Dr Arthur Agatston speaks about his Hope for a New Era in Cardiac Care
Watch why Dr Arthur Agatston, inventor of the Coronary Calcium Score (CACS), has integrated Cleerly's CCTA analysis into his concierge medicine practice and calls it his "dream technology."
Schedule a Demo
Schedule a demonstration to see how bringing Cleerly's AI-driven care to your organization can help support our global mission for early identification of every individual at risk of suffering a heart attack before an event occurs and when the disease can be addressed early.