Kimberly McCombs, MHA
CHIEF STRATEGY OFFICER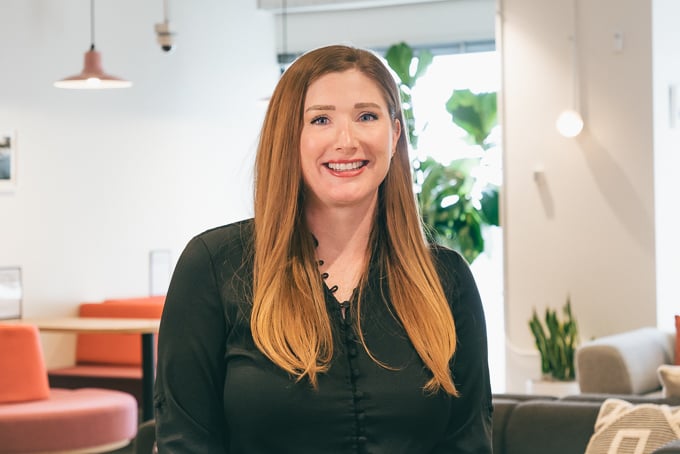 Kimberly McCombs, MHA
Kimberly McCombs, MHA, is the Chief Strategy Officer and an experienced healthcare professional with a demonstrated history of working in artificial intelligence startups for medical devices, academic research, and the hospital & health care industry. McCombs was Cleerly's 1st employee, transitioning into the commercial role after collaborating for many years with Cleerly's founder at Weill Cornell Medicine. In her leadership role, McCombs oversees Client Services, Partnerships, and Business Intelligence. She is skilled in Business Planning, Strategy, Multi-Site Operations, Contract Management/Negotiations, Business Development, Product and Project Management.
McCombs holds a Bachelors' degree in Imaging Science Management and Informatics and Business Administration from the University of Arkansas, and a Masters in Healthcare Administration from Ohio University.
Hartman holds a Master of Business Administration from New York University's Stern School of Business and a Bachelor of Business Administration in corporate finance from Stetson University.