Gain the benefits of Cleerly through
HeartBeat Health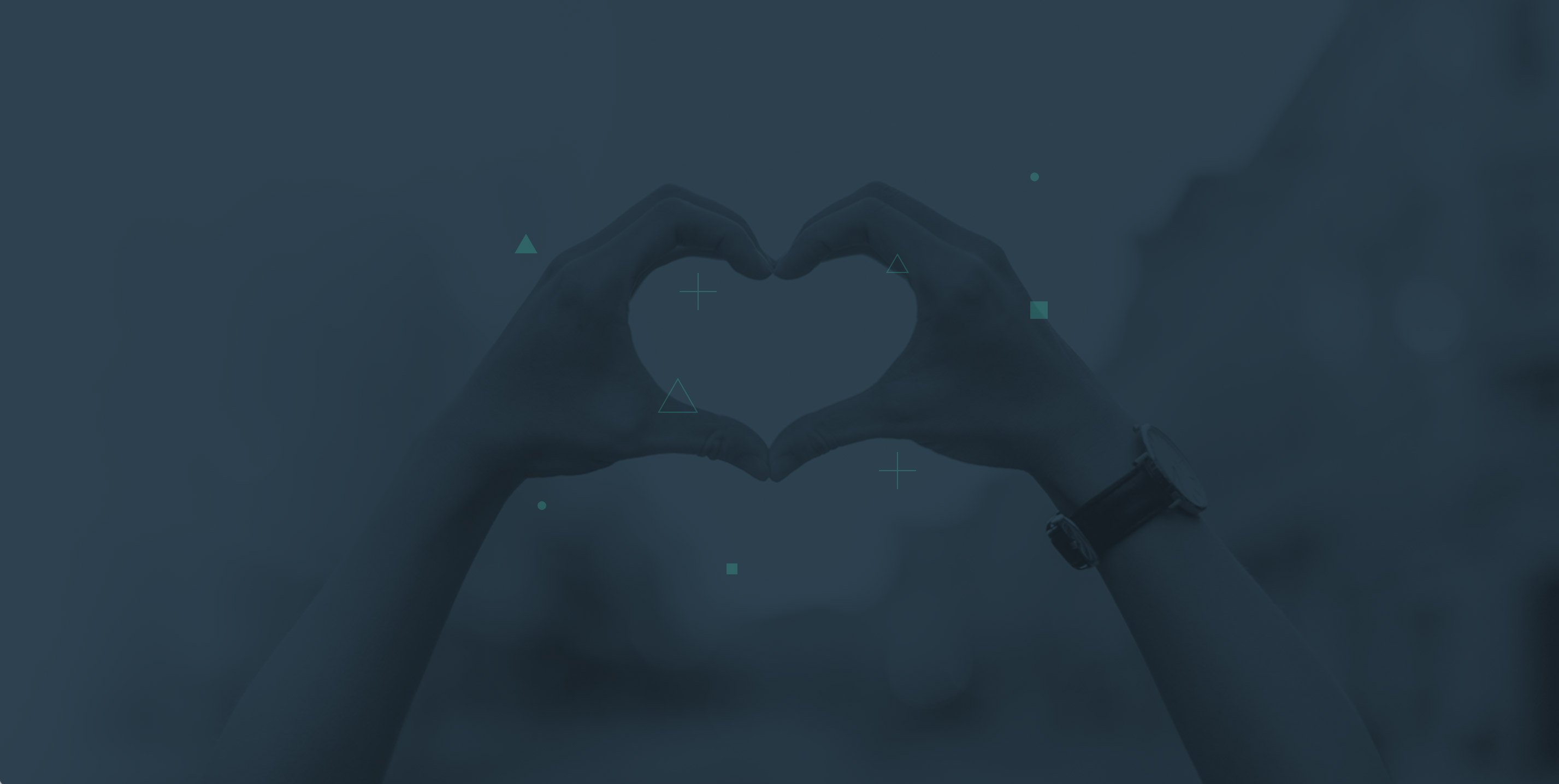 Thank you for your interest in Cleerly
We've partnered with Heartbeat Health
Heartbeat Health is a virtual-first cardiology solution that connects patients with providers for proactive heart care. Heartbeat Health expands access to our AI-enabled CCTA technology, now available to patients across the United States.
See if you qualify for an analysis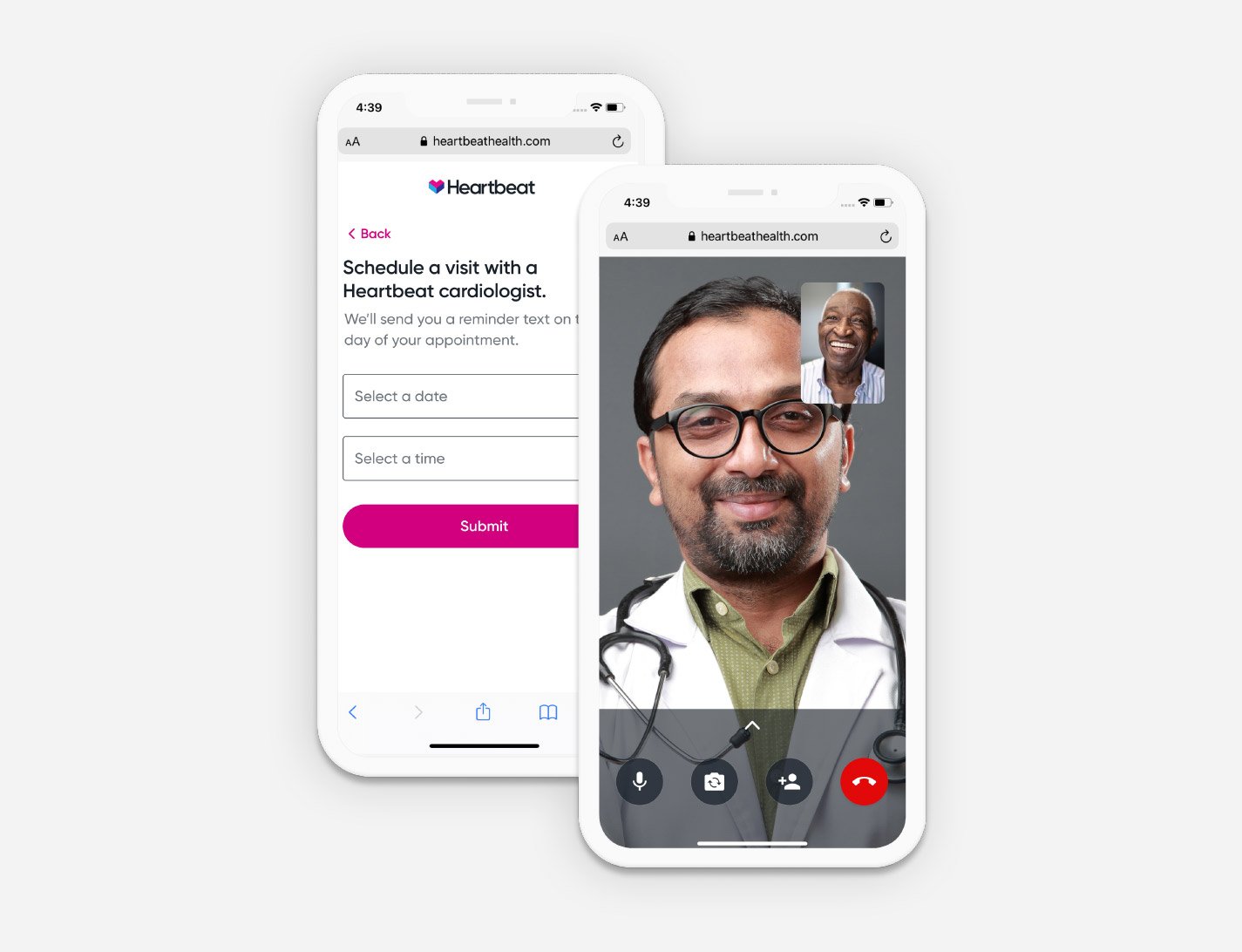 Why Heart Health Matters
Every 1.7 seconds, a person dies from cardiovascular disease. Over 50% of people who die or suffer a heart attack experience no symptoms before their event.
What if you could know your risk ahead of time?
Cleerly makes early detection of heart disease risk possible and gives you the insights you need to make better choices for your heart health. Our analysis helps guide physicians towards creating a more personalized treatment plan and gives them the ability to track your health over time.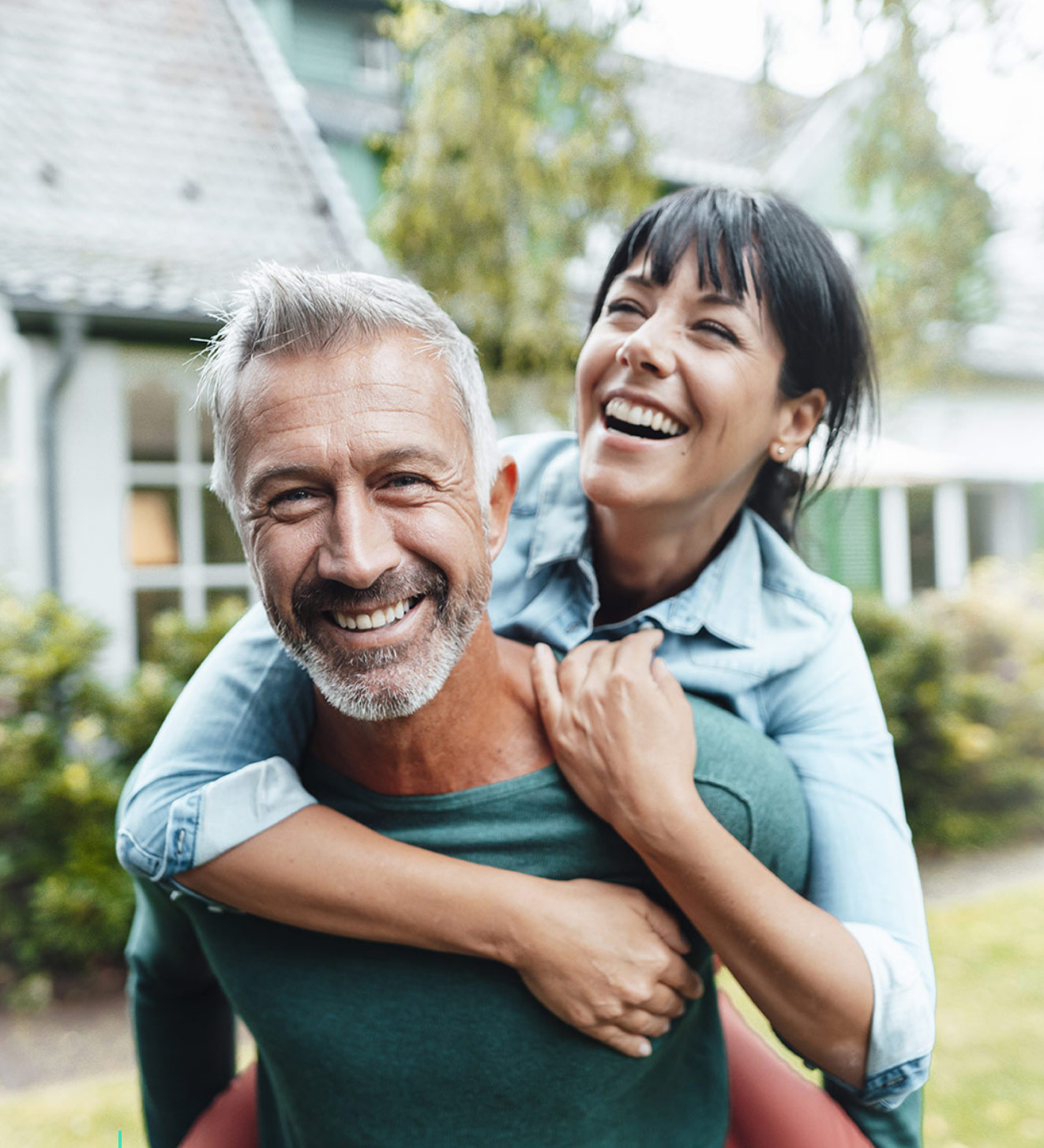 BENEFITS OF WORKING WITH CLEERLY + HEARTBEAT HEALTH
Watch Terry Schemmel's story
Life-threatening blockage
Cleerly helped identify a potentially life-threatening blockage and guide clinical treatment to prevent a heart attack.
YOUR HEART TEST PROCESS
If you are considered eligible, here's what happens next with Cleerly + Heartbeat Health.
Step 1:
Heartbeat Health reaches out via email or phone to confirm your details, schedule an initial consult with a virtual cardiologist, and coordinate lab work that determines your eligibility for the CCTA. If you have had lab work done within the last 3 months, you can skip this part.
Step 2:
Meet with a Heartbeat Health provider for an initial consult to go over the process. If you are determined eligible for a CCTA, the provider will order you a CCTA + Cleerly and prescribe beta-blockers, if medically necessary.
Step 3:
Heartbeat Health faxes the CCTA + Cleerly order to Cleerly. Our Care Coordinator will reach out to collect payment for the Cleerly portion. After submitting payment, we will forward the order to the imaging center and help facilitate the scheduling of your CCTA appointment.
Step 4:
Go to the imaging center for your CCTA, where you will pay for the CCTA portion. If the center is integrated with Cleerly, they will send the scan directly to Cleerly for analysis. Otherwise, you may have to send your scan manually to Cleerly via mail with a shipping label we provide.
Step 5:
Cleerly performs an analysis on your scan and uploads the results in the Cleerly portal for your provider. Wait for Heartbeat Health to contact you to schedule the follow up consult.
Step 6:
Heartbeat schedules a follow-up consult with you to review your Cleerly results.
Step 7:
Heartbeat reviews Cleerly's results with you and creates a personalized treatment plan as needed.
CLEERLY + HEARTBEAT HEALTH FAQS:
What does Cleerly provide?
Ready to take charge of your heart health?
Answer these questions to see if you qualify for a Cleerly analysis
through Heartbeat Health.
Reference:
Hyuk-Jae Chang, Fay Y. Lin, Sang-Eun Lee, et al. "Coronary Atherosclerotic Precursors of Acute Coronary Syndromes." Journal of the American College of Cardiology, vol. 71, no. 22. June 25, 2018. Accessed at Jacc.org.