Cleerly Expands Executive Team with Appointment of New Chief Operating Officer and Chief Technology Officer
Brandon Atkinson joins as COO and Nick Nieslanik as CTO to Support Company's Mission to Create a New Standard of Care for Heart Disease, the Leading Cause of Death.
---
NEW YORK – September 29, 2021 -- Cleerly, the company creating a new standard of care for heart disease, announced today it has appointed Brandon Atkinson as Chief Operating Officer (COO) and Nick Nieslanik as Chief Technology Officer (CTO). These strategic executive hires follow Cleerly closing its $43 million series B round this summer and will enable the company to accelerate its work to identify individuals at the earliest stage to prevent heart attacks and save lives with its digital care pathway solution.
Brandon Atkinson has 20 years of experience successfully scaling global enterprise technology companies. Most recently, he was the CEO of 46 Summits Consulting, which helped venture-backed companies identify and unlock their internal rate limiters for growth. Prior to that, he was the COO at Monetate, which was acquired by a Vista Equity Partners company, Kibo Commerce. He joined Roivant Sciences shortly after they closed a $1.1 billion round from Softbank to help scale their operations. Atkinson was also an early employee at AppNexus and Opsware, both of which were acquired for $1.6 billion, where he filled a variety of leadership roles to support their global hypergrowth. In his new role, Atkinson is accountable for strategic alignment and organizational performance to support Cleerly's aggressive growth goals.
Nick Nieslanik is a technology leader with a wealth of experience in building teams, delivering high quality products and developing new technologies that improve people's lives. Before Cleerly, Nieslanik served as vice president of engineering at Teladoc Health, formerly Livongo, where he was focused on integrating chronic condition and behavioral health capabilities into the Teladoc telemedicine platform. Prior to that role, he was a senior director of engineering at Livongo. He joined the Livongo team after he was head of engineering at myStrength, a behavioral health startup providing self-service digital tools and content in areas such as depression and anxiety. In that position, he built the myStrength platform and technology organization from the ground up leading to the acquisition of the company by Livongo in 2019. At Cleerly, Nieslanik will drive Cleerly's technical and product strategies, focusing on innovative new solutions, and driving the effectiveness of technology resources across the enterprise.
"We are on a life-saving mission to prevent heart attacks with our first-of-its-kind digital care pathway," said James K. Min, MD FACC, and founder and CEO of Cleerly. "In order to accomplish this, it is imperative that we have the best in the industry to guide our team. Brandon and Nick are both industry titans who possess the experience and passion we need as we tackle heart disease through early diagnosis and prevention."
Media Contact
Resources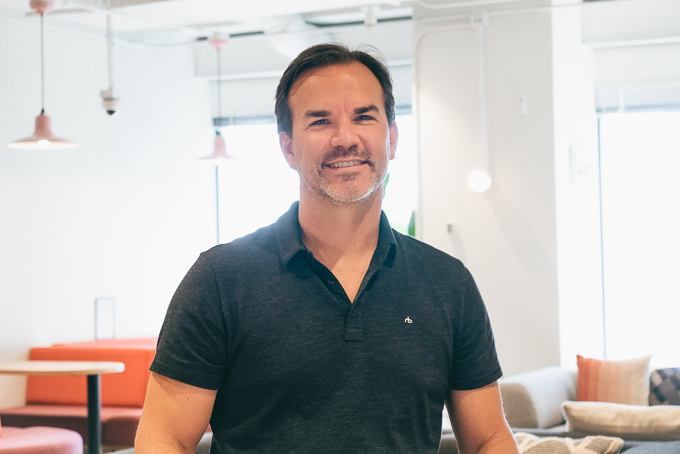 ---
Brandon Atkinson
Chief Operating Officer
Download image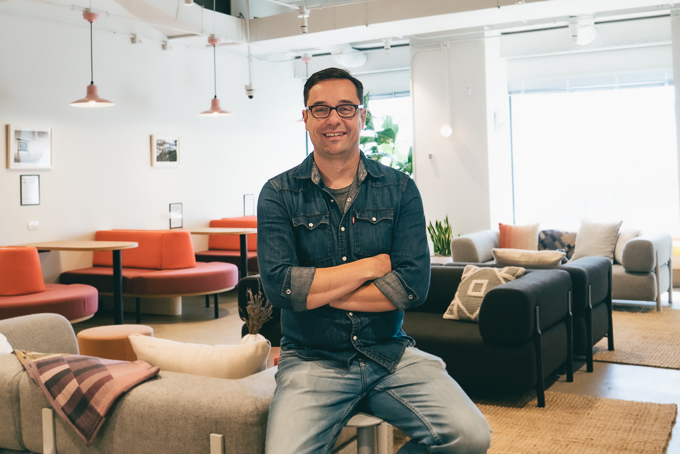 ---
Nick Nieslanik
Chief Technology Officer
Download image
###
About Cleerly
Cleerly is the company creating a new standard of care for heart disease. Through value-based precision diagnostic solutions driven by machine intelligence, Cleerly enables comprehensive phenotyping of coronary artery disease, as determined from advanced non-invasive CT imaging. Led by a world-class clinical and technical team, Cleerly enhances health literacy for each and every stakeholder in the coronary care pathway. For more information, please visit: https://www.cleerlyhealth.com.
Press resources
If you are a member of the press and would like to speak with a Cleerly spokesperson, please reach out to us at press@cleerlyhealth.com.