Plaque.Plus.
Seeing More of What Matters
SCCT2023 | Booth 200
As a leader in AI-applied technology and a Diamond Partner of SCCT, Cleerly is proud to support and provide exceptional education in cardiovascular CT at this year's annual scientific meeting.
This year we are highlighting our Plaque Plus analysis to bring attention to the critical role that precisely quantifying plaque can play in comprehensive heart care and preventing heart attacks. Our AI-enabled CCTA analysis goes beyond calcium scoring, stress tests or any other marker – to truly see and identify all types of plaque, stage of coronary artery disease, stenoses, plaque burden, and how heart health changes over time for better disease tracking.
SCCT2023 Hynes Convention Center
---
Connect with the Cleerly team at
Booth #200
— or —
Book a meeting
Schedule Now
Join our lunch symposium in ROOM 312
Cleerly: An End-to-End AI Solution for Precision Heart Care
Friday, July 28, 11:55AM — 12:45PM
Complimentary lunch will be provided
---
Our panel of physician leaders will discuss how Cleerly's AI-enabled CCTA analysis quantifies atherosclerosis, including its four-tiered plaque staging system, and the extensive research supporting its value and efficacy.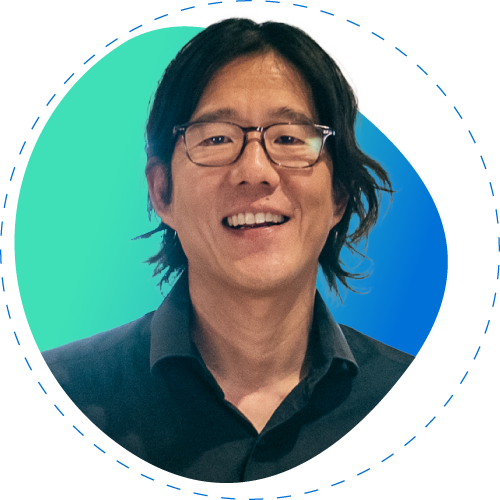 James K. Min, MD
Founder and CEO, Cleerly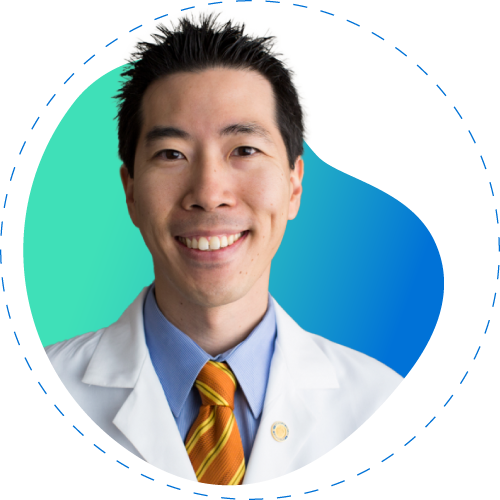 Andrew Choi, MD, MSCCT
Co-Director of Multimodality Cardiac Imaging and Associate Professor of Medicine and Radiology, The George Washington University School of Medicine and Health Sciences and The GW Heart and Vascular Institute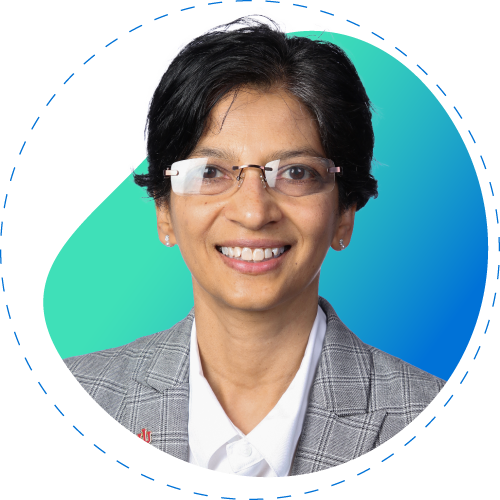 Subha V. Raman, MD, MSEE, FACC, FAHA, FSCMR
Zipes-Medtronic Chair & Chief, IUSM Division of Cardiovascular Medicine, Physician Director, IUH/IUSM Cardiovascular Institute, VP for IU Health Cardiovascular Services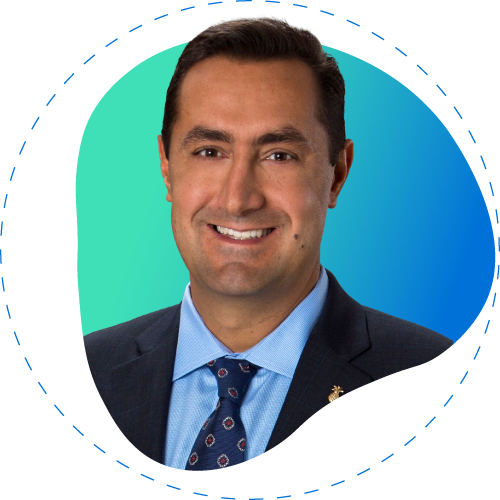 Moderator: Ricardo Cury, MD
Chairman, Radiology Associates of South Florida
Join Cleerly at these SCCT2023 events:
9:00AM – 11:45AM
AI/ML Hands-On Workshop
Hands On: Imaging Problems and Solutions through AI/ML Model Assessment
In this pre-conference workshop, learn how artificial intelligence and machine learning (ML) are disrupting the field. Join Cleerly CMO Dr. James P. Earls while he presents at the first "hands on" portion of the workshop Thursday morning.
4:00PM – 4:15PM
AI/ML Hands-On Workshop
Leveraging AI for Comprehensive, Standardized, and Personalized Cardiovascular Care
After the lunch break, Cleerly founder and CEO Dr. James K. Min will present at the second portion of the workshop, titled "The Role of AI/ML in Cardiovascular Imaging."
7:55AM – 9:30AM
Opening Session
Cleerly Clinical Trials and Registries Award Presentation
General Session Rooms (302/304)
Dr. James K. Min will present the SCCT plaque and Cleerly award to the winner. Followed by the recipient's speech and a moderated Q&A.
Lunch Symposium: Cleerly: An End-to-End AI Solution for Precision Heart Care
Room 312
A panel discussion about the critical need for adoption of AI in CCTA analysis to achieve personalized, precision heart care and the research supporting it: 10 million images gathered over a 15-year-period in multi-center clinical trials.
Novel Technologies
General Session Rooms (302/304)
Cleerly executives will join other SCCT Diamond Partners to present their view of the future and what Cleerly believes are the most important aspects of improving cardiovascular CT technology growth and quality.
SCCT2023 Hynes Convention Center
---
Connect with the Cleerly team at
Booth #200
during General Expo hours:
Friday from 9AM — Noon & 1PM — 7:45PM
Saturday from 9AM — Noon & 1PM — 5PM
— or —
Book a private meeting
Schedule Now