Kristin Binns
Chief Marketing & Communications Officer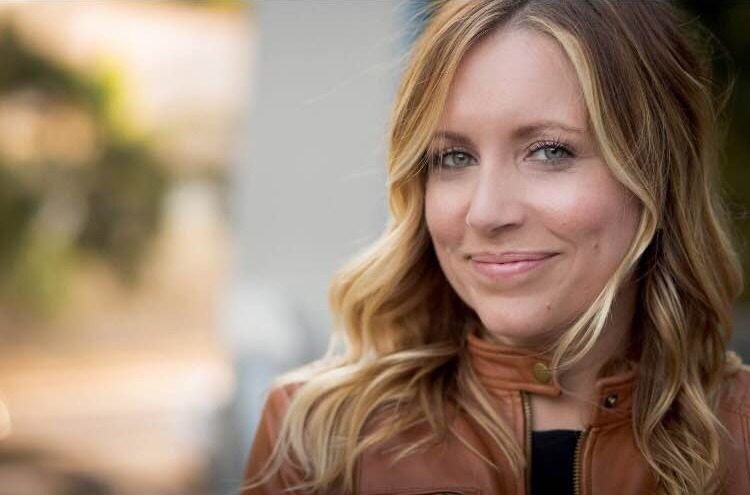 Kristin Binns
Kristin serves as the Chief Marketing and Communications Officer at Cleerly. Binns is an accomplished marketing and communications executive with broad experience spanning corporate, government, consumer and B2B environments; across health care, entertainment, financial services, and tech industries.
Prior to Cleerly, Binns served as Senior Vice President (SVP) and Chief Communications Officer at Activision Blizzard and before that, Head of Communications at Twitter. Binns brings to Cleerly expertise in healthcare and cardiovascular medicine with her previous experience as VP of Communications at Anthem, Inc. and Public Relations Manager at GE Healthcare. At GE, Binns was responsible for marketing the launch of the VCT, GE's first 64-slice CT scanner introduced for cardiac imaging.
Binns is a trusted advisor to corporate and cultural leaders with a proven track record of success in brand building and positioning, executive communications, public affairs, issue advocacy, stakeholder engagement, message development, media relations, and issues management; and a dynamic leader experienced in developing and managing high-performing, cross-functional teams.
Binns holds a Bachelor of Arts degree in Political Science and Communications from James Madison University.