Cleerly for
Employers
A unique phenotype-driven program that personalizes heart attack prevention to improve employee health outcomes and reduce healthcare costs.
Over 50% of patients experience no symptoms before a heart attack.1 Cleerly provides an image-driven cardiac health assessment that performs deep phenotyping of the heart to help physicians determine an employee's risk for heart attack and sudden death from heart disease.
Source: 1. Benjamin EJ et al. Circulation 2019
Allow Cleerly to help your employees understand their cardiac health and prevent a severe event. We translate imaging science into easy-to-consume clinical insights that improve diagnosis, treatment, and education to enhance an employee's cardiovascular health.
---
What Can Cleerly Accomplish for Your Organization?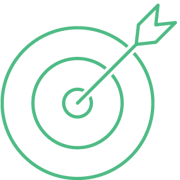 Pinpoint up to the more than 50% of people who will suffer a heart attack but will have experienced no symptoms1 before the event.


Source: 1. Benjamin EJ et al. Circulation 2019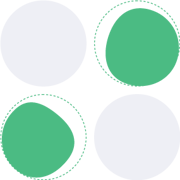 Distinguish the 50% of people who will die from their first heart attack who are less than 50 years of age.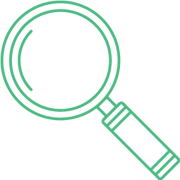 Identify the 70% of people who will experience heart attacks and are considered "low risk" by traditional cardiovascular risk factors.2


Source: 2. Akosah KO et al. J Am Coll Cardiol 2003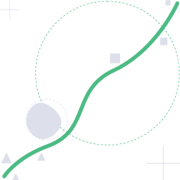 Improve the longitudinal treatment of 47% of Adult Americans who are at-risk of heart attacks based upon such factors as blood pressure, cholesterol and others.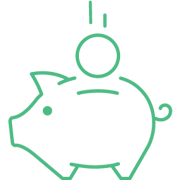 Save unnecessary healthcare costs from the most expensive disease that costs the US $317B annually, with 40% of costs attributed to lost work productivity.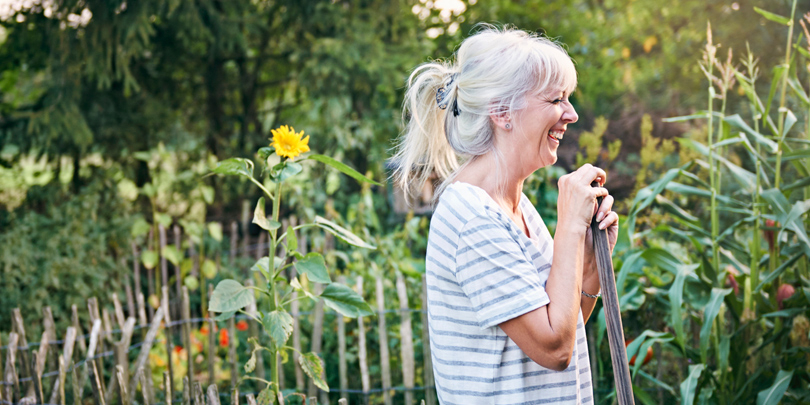 Employee Benefits
Improve health outcomes for employees through prevention of heart attacks and other cardiovascular events
Reduce healthcare costs associated with coronary artery disease and its risk factors
Employee focused cardiac literacy tools and personalized assessment results
Organizational Benefits
Early detection of risk for the #1 killer
Optimize medical treatment regimens to improve treatment of chronic conditions
Aggregate cost-effectiveness data to effectively inform an organization's benefits program
Ready to learn more?
Schedule a consultation to discover how Cleerly can transform your organizational health.